Hingham


View of Hingham - 1890's
This photo was taken from the roof of the mill. Tibbett's Photographic Studio, Hingham was the photographer. The wooden bridge was possibly the first bridge in Hingham to span the Onion River after the dam was built.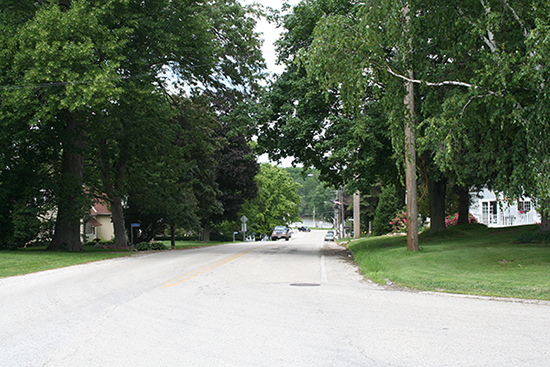 Looking down Hingham to the North from Cty. Rd. W/I.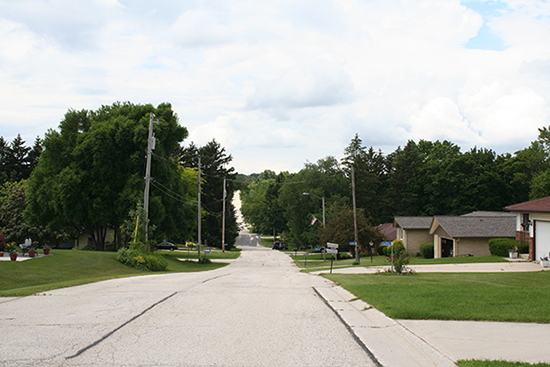 Looking West down Hingham.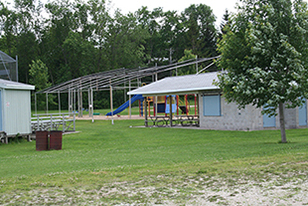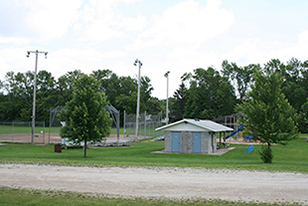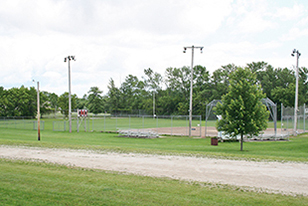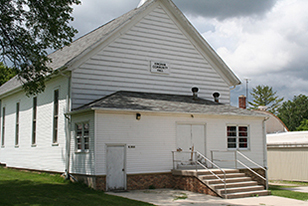 Hingham Park and Community Center are owned and operated by the Hingham Athletic Assocation. The Park is open to the public and is known for its Men's Fast Pitch Softball League that plays every Tuesday night during the summer months.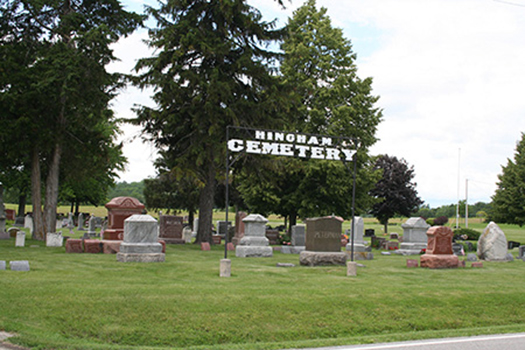 The Hingham Cemetery is located on County Road C on the South side of Hingham.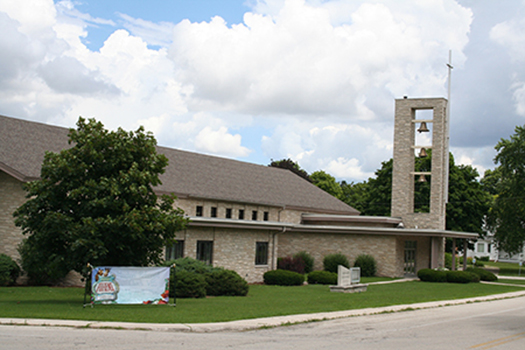 Hingham Reformed Church was started by Dutch Immigrants in May of 1890.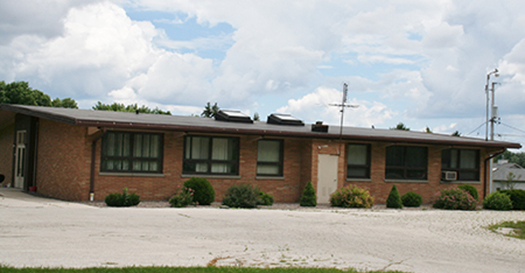 This 3-room school was only 3 years old when school consolidation occurred in 1962.  Oostburg School District continued to use the facility until the early 1980's when
it was sold and converted into apartments.
The Higby – Oglan – Soerens Legion Post
This Legion Post, located on the
Hingham Mill Pond has been responsible for Memorial Day Parades and Services
at the Hingham Cemetery for years.
Hingham Post Office
Hingham Post Office, the only
remaining Post Office in the Town
is located inside Hopemans Inc.
---