Businesses in Town of Lima
Gibbsville Cheese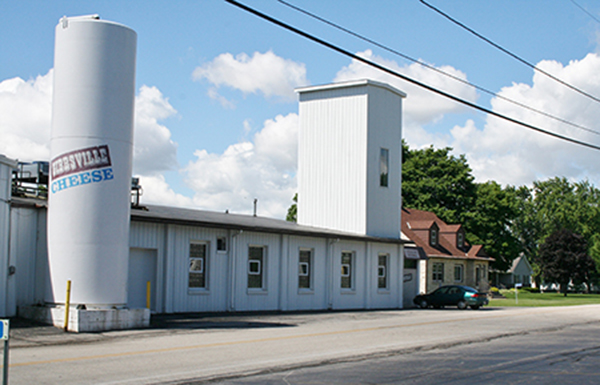 Located by the Intersection of State Road 32 and County Road OO.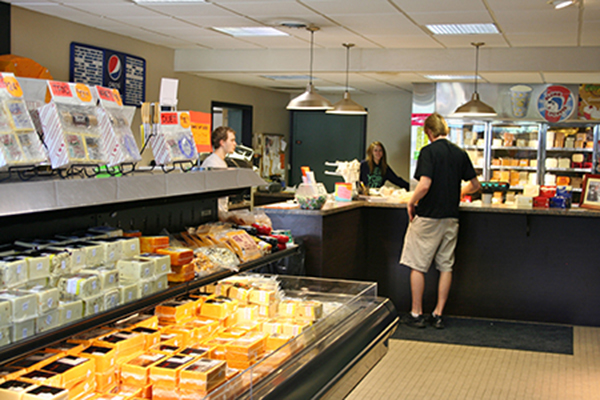 Gibbsville Cheese was established in 1873 and has been operated by the
Van Tatenhove Family since 1933 when Fred Van Tatenhove (Robert's father) purchased the factory. The factory burned down in January 1945 and
the current store and older portion of the plant is what was rebuilt in 1945.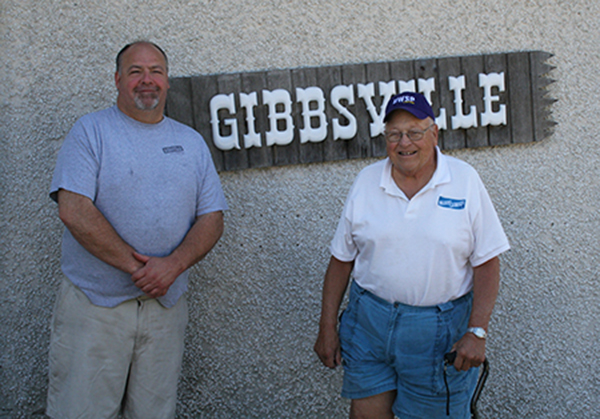 Phillip Van Tatenhove & Robert Van Tatenhove
Gibbsville Orchard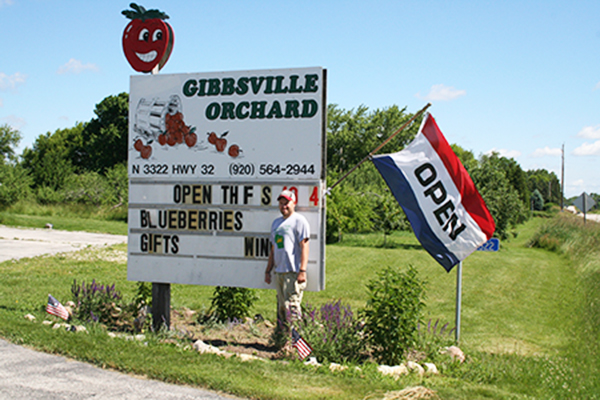 Dustin Dutter, owner of GIbbsville Orchard.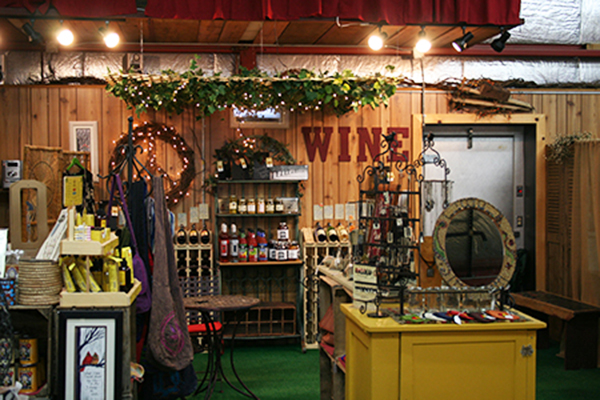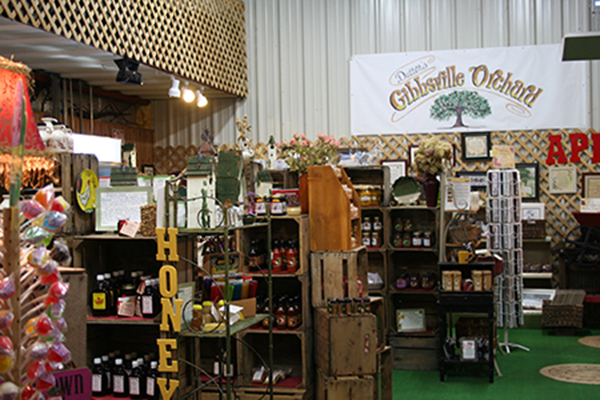 The GIbbsville Orchard was established by the Woepse Family right after World War II. It is currently operated by Dustin, Jeff & Lori Dutter who purchased the
Orchard in 2011.
Ongna Wood Products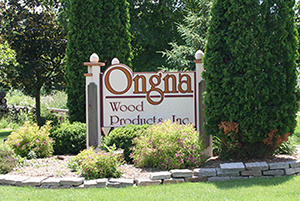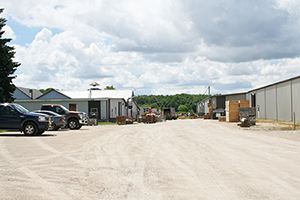 Ongna Wood Products began in the back of a farm shed by Wallace Ongna,
making wagon parts. Today it continues under the guidance of Wallace's
grandsons Phillip (Mary) Ongna, Scott (Bonnie) Ongna and
great-grandson Nathan (Cassandra) Ongna.
Located on County Road OO just west of Gibbsville, they manufacture
custom crating and other wood products.
Hopeman's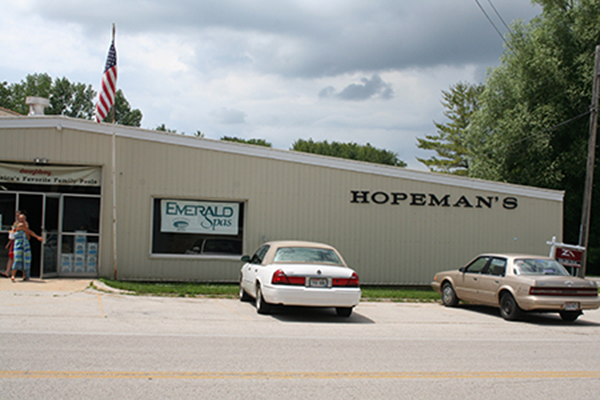 Hopeman's was a farm equipment business. Now they sell Spa's.
Complete Water Company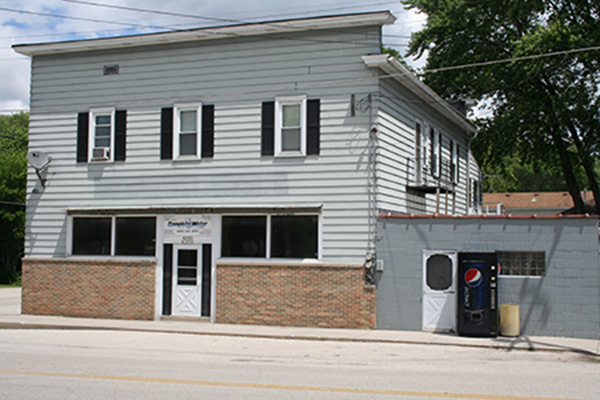 The building that houses Complete Water Co. used to be the Hingham Store.
Van Wyk's Inc.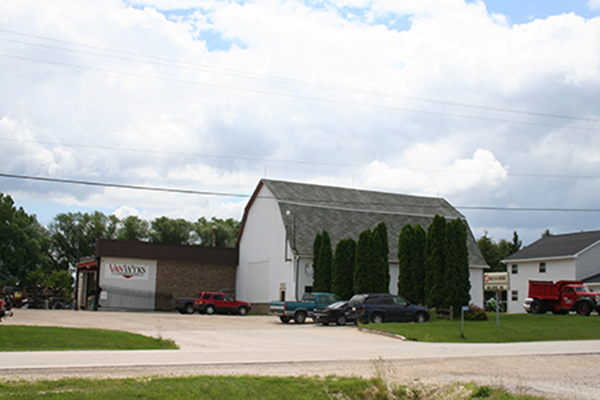 Van Wyk's Inc. is a Concrete and Farm Equipment business located on
Cty. Road W on the east side of Hingham.
Kim's 5 Corners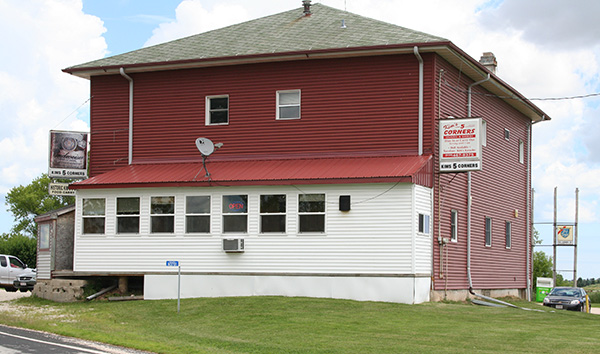 Kim's 5 Corners is one the oldest buildings in the Town of Lima.
---