Town Hall Rental
Town of Lima Hall is available to rent.
Contact Karl Gabrielse for rental of the Town Hall — 920-226-9122 — karlgabrielse@gmail.com

Hall Rental is $100 per day.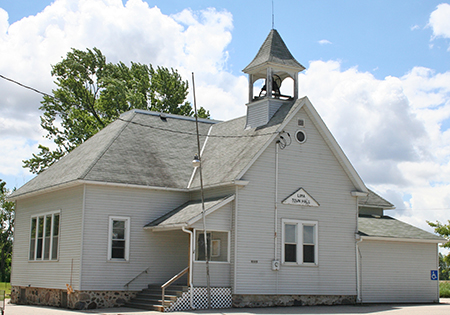 The current Town Lima Hall was the former Lima Center School.
It was a two room school that discontinued classes after school consolidation in 1962.