Photos around our Town
Dam on Hingham Mill Pond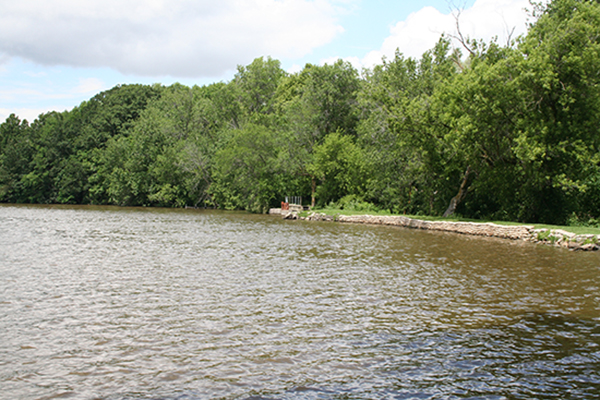 The Dam on Hingham Mill Pond was used for power by the
local Feed Mill until the mid-70's.
Onion River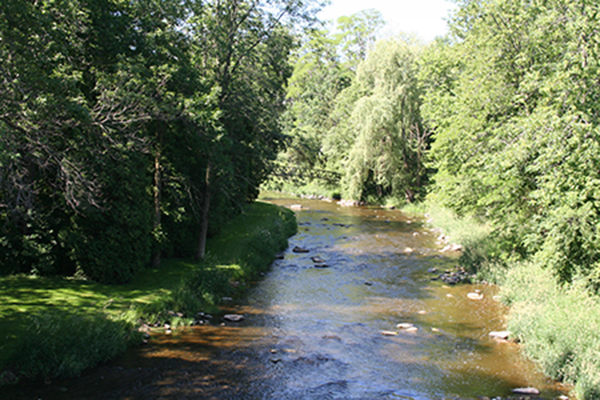 Overlooking the Onion River on the Bridge on Ourtown Road. The rapids are
the remnants of a Grist Mill that was located here in the Mid–1800's.
Camp Riversite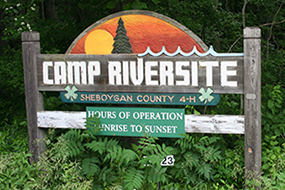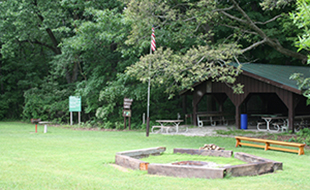 Camp Riversite was established in the early 1960's by Sheboygan County 4-H it has several acres of Forrest land, Nature Walk & trails along with playground equipment, shelter, volleyball and softball fields this camp is open to the public.
Camp Broken Bridge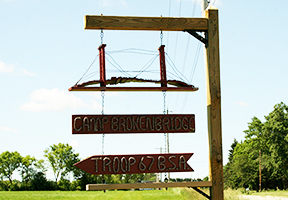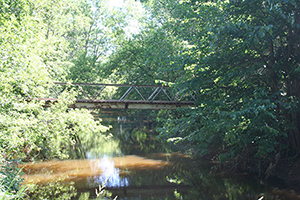 Camp Broken Bridge on State Road 32 just north of Gibbsville,
was established by Boy Scout Troop 67 of Gibbsville Reformed Church.
The Camp continues to be maintained by the Gibbsville Reformed Church and is available to the public upon request by contacting the Church Office.